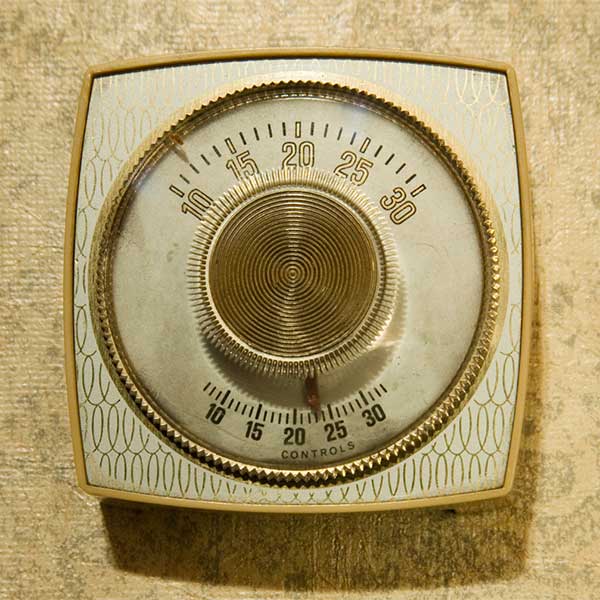 I graduated from the Eastern Iowa Community College HVAC program at the top of my class. After I graduated, I was hired on as an adjunct faculty member in the same program and for three and a half academic years, taught advanced residential heating and air conditioning, light commercial heating and air conditioning, and refrigeration. For over ten years I taught all four levels of the service and installation apprentice classes for the Sheet Metal Workers Local Union #91 in Rock Island IL.
I have a Bachelor's Degree in Education. I was certified by ARI (Air Conditioning and Refrigeration Institute, now AHRI) for Residential Heating and Air Conditioning and for Light Commercial Heating and Air Conditioning. I was certified by NATE (North American Technician Excellence) for both Service and Installation on Gas Furnaces, Air Conditioners, and Air Source Heat Pumps. I was a NAFA (National Air Filtration Association) Certified Technician. I have been a licensed mechanical contractor and master journeyman for the entire state of Iowa, Rock Island, IL, Moline, IL, and most or all of the Illinois Quad Cities Area, Rock Island County; and Galesburg, IL. I am licensed by the EPA (Environmental Protection Agency) as a Universal Technician. I have been a licensed proctor for the EPA certification exams since the year 2000. I am a factory-trained technician for every major brand of heating and cooling equipment sold in this area, and am a factory-authorized technician for most of them. I have many years of experience as a service technician and was the service manager for one Galesburg area contractor.
Prior to entering the HVAC trade, I was a maintenance electrician for a local foundry. I am a member of Henry County Farm Bureau. I am a volunteer firefighter with Oxford Fire Protection District, and a volunteer EMT with Tri County Ambulance. I operate a small business in downtown Woodhull IL., and in Galesburg IL. I am a member of the Western Illinois Builders Association and the Galesburg Chamber of Commerce.
I chiefly recommend Bryant and Payne products due to their exceptional reliability, easy serviceability, and high rating from Consumer Reports Magazine.
I specialize in residential and light commercial heating and cooling systems including hydronics (boilers) as well as forced air systems (furnaces, air conditioners, heat pumps, and air handlers). I also handle indoor air quality issues such as humidity control, temperature controls, zoning, air filtration; and energy management. This includes sales, service, repair, maintenance, and installation. I work on all brands regardless of who initially installed or sold them. I offer 24 hour emergency repair service if needed.
Russ McConnell, Your Home Heating and Cooling Specialist
McConnell Heating & Cooling, LLC
Galesburg Location
975 North Henderson Street, Suite #5, Galesburg, IL 61401
Office: 309-342-5820
Email: galesburgtinner@gmail.com
Woodhull Location
118 West 2nd Avenue / PO BOX 339, Woodhull, IL 61490
Office: 309-334-5820
Email: woodhulltinner@gmail.com
118 West 2nd Avenue, Woodhull IL 61490
Service Shop: 309-314-5820
Email: irishtinner@divcominc.net